Testimonials
from customers I've helped!
"He went above and beyond our expectations of the project!"

Ernest & Robyn S. of Eastpointe, MI

"Good price, good crew, honest answers, great explanations, AND patience."

Joanne D. of New Baltimore, MI

"We will definitely recommend Coverall Construction in the future."

Chris W. of Richmond, MI
Nicholas Goins

from

Coverall Roofing
Title:
Sales Manager
Hometown:
Eastpointe
Nick is a very important member of Coverall Roofing. He has been with Coverall since 2010, he started out as a groundsmen/prepper and with his determination and dedicated attitude he quickly learned the installation process, like/kind/quality of materials, and eventually job shadowed with our salesteam. Nick is now in charge of the sales department and oversees each job from start to finish.
Videos from projects I was involved with: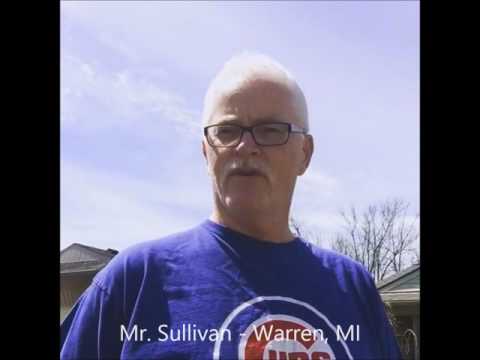 Roofing in Warren, Michigan - Coverall...
Coverall Construction Roofing testimonial from a homeowner in Warren, Michigan.
Watch Video
Related Videos
Before and after photos from jobs I've worked on: